Contact your doctor online for non-urgent matters and avoid phone queues!
How does the service work?
Complete a simple form about your problem or request
Your GPs decide on the best treatment for you
The practice responds with advice or an appointment
You will get a response within 2 working days
Please submit a new request using Contact us online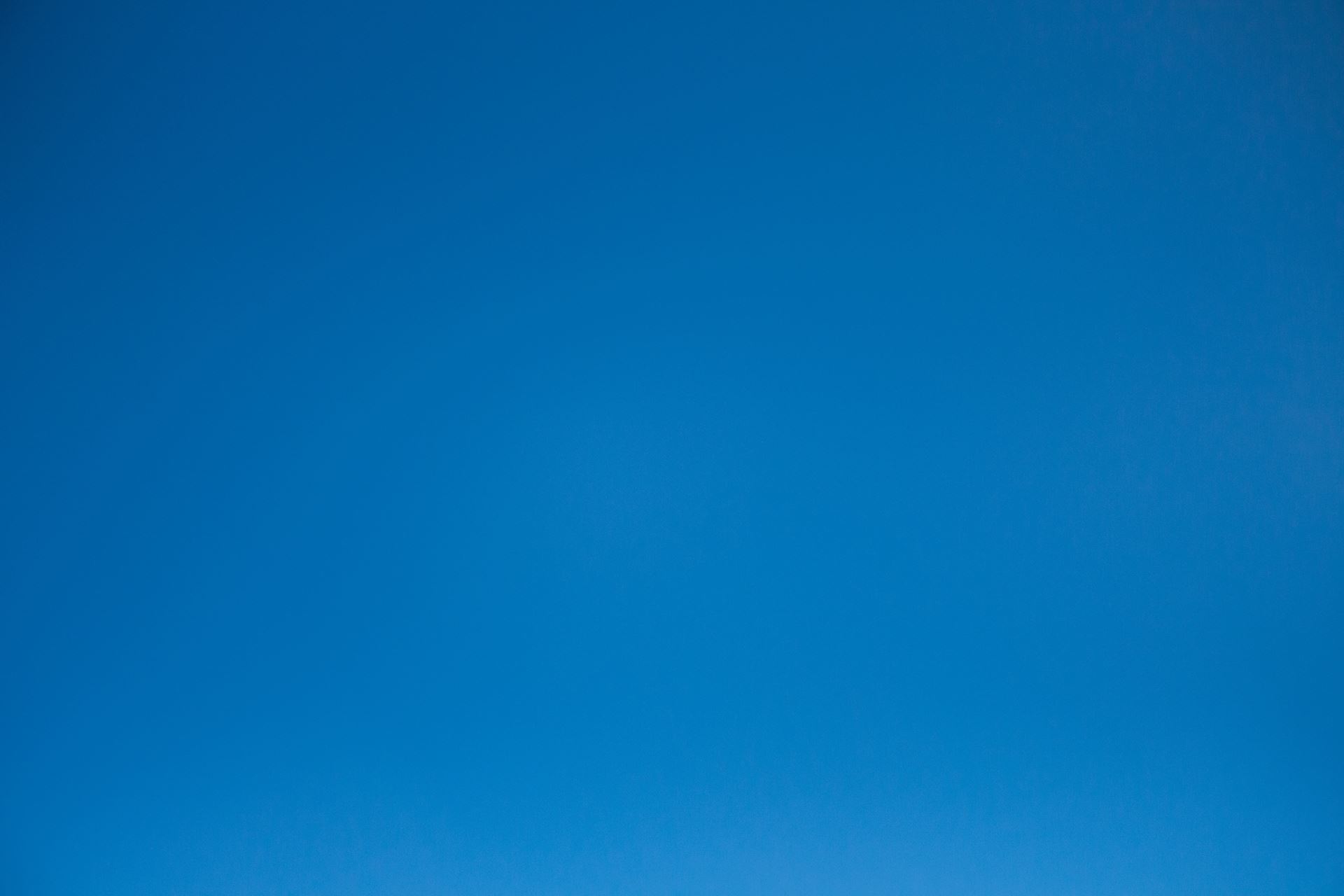 Not sure if you need an appointment?
Take a look at this helpful link
Introducing the NHS App
The NHS App is the first app from the NHS for people across England. The App has been designed with patients and healthcare professions to be your digital front door to the NHS. It is quick and easy to use and we will be adding new features in the coming months.
Apps are not for everyone so the NHS App will not replace existing services, you can still contact your GP surgery in the usual way.
Download on the App Store or Google Play.
Visit the website for more details:
You can use the App to:
Book/Cancel appointments
View your record
Order repeat prescriptions
Check your symptoms
Register to be an organ donor
Choose how the NHS uses your data